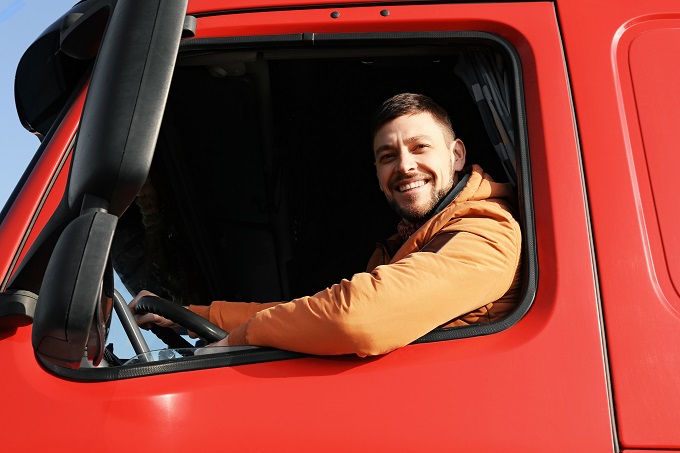 Being in the truck delivery service business should come with a responsibility. You have to ensure truckers are disciplined and well-mannered. You should trust a Truck Insurance Specialist in Downey, California to ensure the vehicle is driven by a licensed driver for trucks. Before that, you must learn how to pick a driver.
The process of hiring a driver is not an easy task. That does not mean that it is impossible to do. You should check on Truck Insurance in California the guidelines of what incidents that the accident is covered by the insurance company.
If you are on the lookout for a possible driver, here are the steps to consider:
You ask about the Safety Performance History of the candidate.
You let the candidate consent you to make a driving background check.
You check if the qualifications of their license are suited for truck driving and they have taken the units for certification.
You should observe the process of first-day work performance.
These are the things to check when looking over a driver for your trucking business. When you are done with it, you should apply for programs that would ensure the vehicle.
Insurance Services is offered by Rapid Document Insurance Agency. You can talk to their specialist for a quote. Reach out to us today.