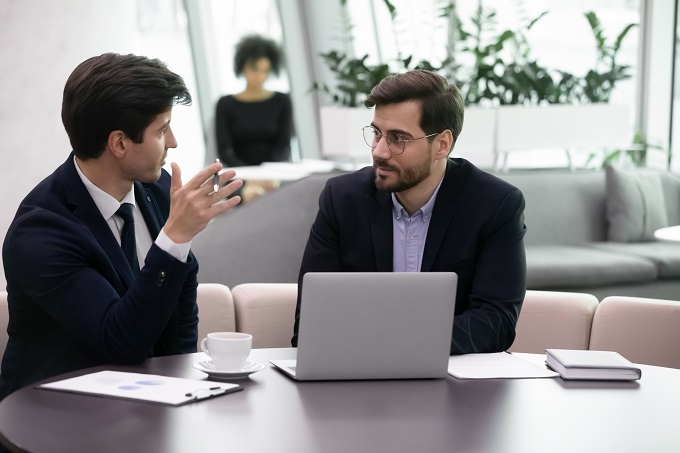 Keeping the safety of your finances is your best possible route to success. Truck Insurance Specialist in Downey, California will help in that case. They have policies that you can try. It will help you stop getting losses. You get support when the time arrives.
Support in difficult times and during accidents will prove insurance worth. For example, Truck Insurance in California can help you in maintaining the quality of your trucking service over time. It will safeguard your finances from any damages you may incur with your vehicle.
Here are the things that you should know:
Coverage of loss
When you get into learning the policy, you should learn the extent of help you get from them. If you take advantage of this, you can enjoy the benefits of support during accidents or thefts.
Reduce your business worry
The operation of your business will continue growing. What happens if financial assistance becomes available during difficult times of loss.
Insurance Services are proven the best friend of your business when time goes by. You have to take a big leap from your financial matters. Rapid Document Insurance Agency can assist in the way. We have experts to help you. Contact us today.