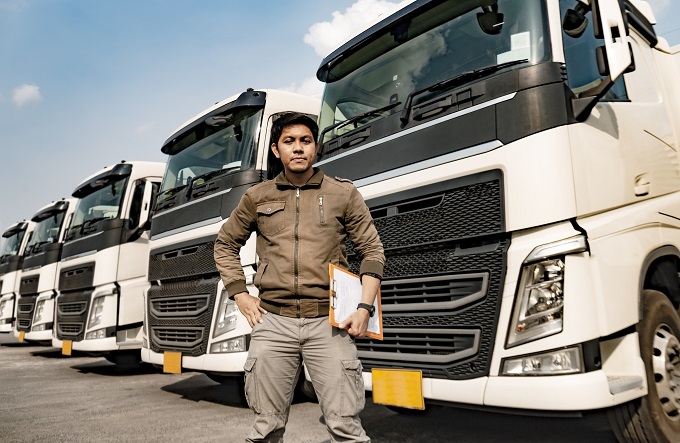 When choosing the right truck insurance in California for your commercial trucking company, it is important to know the basics. For example, the differences between General Liability Insurance and Primarily Liability Insurance are often confused with one another.
General Liability Insurance covers untoward incidents that happen outside of operating your trucks. For example, when the driver delivers his load to the wrong location or when a client trips and gets injured in your office washroom. There are many unfortunate things that can happen outside of your truck operations, so make sure the right insurance services have got you covered.
Primary Liability Insurance, meanwhile, covers the damage your truck causes to other persons or properties. However, it does not cover the damage to your own truck and its contents nor injuries to your driver. Neither does it cover the theft of your load. Take note that this insurance is a must-have for all commercial trucks and is usually the most expensive insurance you will invest in for your fleet.
Are you looking for a truck insurance specialist in Downey, California? Start learning about how to apply for General and Primary Liability Insurance with the help of Rapid Documents Insurance Agency. Call them at 562-904-9014.