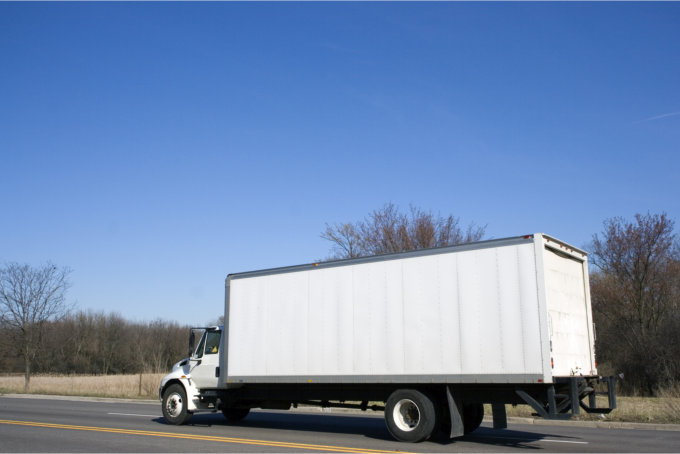 If you are a truck fleet owner in the process of applying for various types of truck insurance in California, it can all be confusing at first. For example, you will need either Trailer Interchange Insurance or Non-Owned Trailer Insurance, but not both. Investing in the right one will save you plenty of time and money later.
Trailer Interchange Insurance is needed when you have a trailer interchange agreement with another company. What happens here is that your truck unloads its trailer of goods, and your partner company picks up the trailer, to complete the delivery. It could also happen the other way around, with your truck picking up the trailer and completing the delivery.
Insurance services can explain how this insurance covers collisions, explosions, fire, theft, and vandalism. It is also valid even if the trailer is not attached to any truck head—also called the power unit—like while you are transferring trailers from one truck to another and you leave the trailer in a warehouse or parking lot, pending pick up.
Meanwhile, Non-Owned Trailer Insurance is only valid when the trailer is still attached to a truck head. As such, it is more restrictive. However, it will protect your truck even if you don't have an interexchange agreement with another company. Thus, when you are making deliveries on your own, this more affordable insurance policy will suffice.
Still confused? A truck insurance specialist in Downey, California such as the Rapid Document Insurance Agency, would be happy to explain the ins and outs of truck insurance. Call them at 562-904-9014.