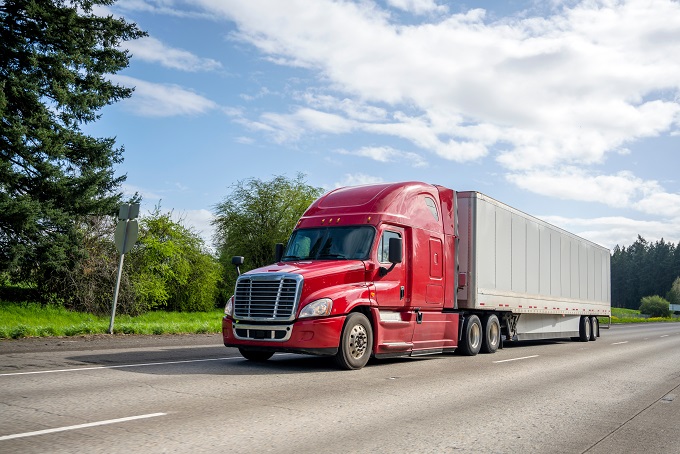 Truck insurance in California protects those that rely on their truck or fleet for their financial livelihood benefit from having the right cover in place to ensure they are protected should anything happen on the road.
There are countless truck insurance services worldwide that you can depend on to protect your assets. But with this huge number, why should you go for Rapid Document Insurance Agency to give you coverage against a wide range of risks and liabilities in relation to trucks and related business?
With the competence in service and dedication to fulfilling every client's need, we strive to provide you with the most comprehensive leading-edge support program in the trucking industry throughout California, Texas, and Arizona.
As your trusted truck insurance specialist in Downey, California, we are geared with a proven bond and affiliation with a vast network of tried and true truck insurance providers, competent and courteous agents, and excellent claims services. With us by your side, you can guarantee the right combination of price and protection for your equipment.
When you partner with us, you get to work with experienced and committed professional agents who are ready to help you secure your business and commercial vehicles against various losses. We offer invaluable advice and are committed to first-class customer service, providing the best coverage at competitive prices. Inclusions to our coverage include:
Accidental damage or loss to your truck
Freight transportation
Damage or loss following a collision, overturning, fire, explosion, flood, forced entry theft, or malicious damage. In some cases, protecting your cargo is one of the most important aspects of truck insurance.
So, what are you waiting for? Don't wait for accidents to happen and take action. Get in touch with us at 562-904-9014.