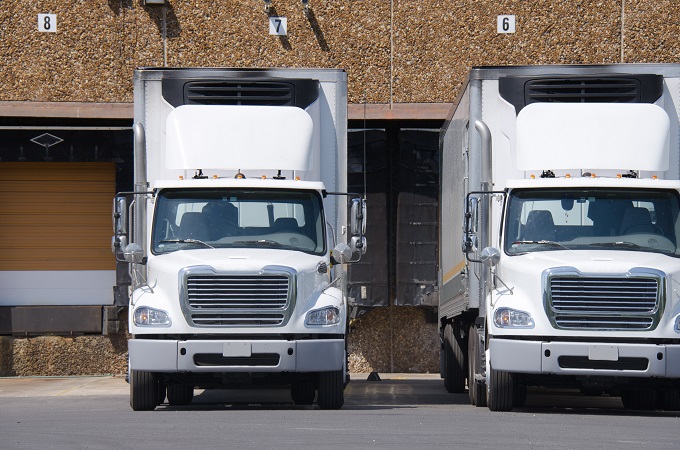 Whether you have a truck for hire or are considering opening a trucking company, truck insurance in California is necessary for your business. Joining the trucking industry means traveling on long-distance trips, making both your truck and drivers highly prone to accidents and other risks while on the road. Check out why you need to secure truck insurance below.
Security and protection

While on the road and transporting goods, anything could happen to your truck. Depending on the insurance services, you can protect your vehicle from collisions, rolls, and other damages along the way. Securing truck insurance means protecting not just your commercial trucks but other vehicles on the road as well.

Assurance for your clients

Working with clients means assuring them that their merchandise is in good hands. Getting insurance will make them confident that they are entrusting their services to an insured company like you. If your trucking service is insured, rest assured that your current and future clients will trust you and feel more safe and comfortable doing business with you.

Cost-efficient

Insurance isn't free, but it's worth it! Besides added protection from damage or accident, insurance helps build trust and credibility for your trucking service. Trucking insurance helps manage any problem or damage that you'll likely experience in the future.
Rapid Document Insurance Agency is here if you're looking for a partner to meet your commercial trucking and trailer insurance needs! From the single owner/operator to fleet owners, we have insurance packages that safeguard your company and assets and meet your specific demands. Need a truck insurance specialist in Downey, California? We're here for you, too! Give us a call at 562-904-9014 today.