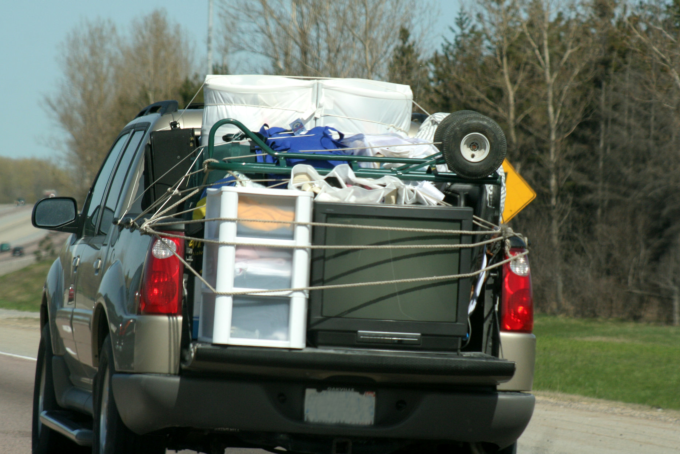 Pickup truck beds are used for carrying large bulky objects nowadays, but in the past, they only have two doors with mere two seats. Now, pickup trucks have four doors and can seat four to five people as well as a large bed space that can carry as many objects as you want. Truck insurance in California lists down ways you can maximize your truck's bed space:
Plastic box containers

These containers will occupy the edges of the bed space, which are normally unoccupied when you load huge, bulky cargos.

Stack your cargo

Arrange your loads inside plastic containers with the heaviest at the bottom and the lightest at the top.

Use straps

Pickup beds, in the past, come with latch-down rails but now they come with tie-down points on the bed corners. For your loads, use a load-rated ratchet strap.

Use bed gate extenders

When your cargo is a bit longer than the pickup bed's tailgate, the best option to try is a bed gate extender. This is a device that is mounted on your truck's pickup bed that helps extend a barrier all the way to your tailgate's position when in a dropped position.

Use bed covers

When you regularly haul large items, then you might want to consider bed covers. This secures your cargo just as insurance services secure your truck. Bed covers can significantly make it easier to reinstall, remove, or store cargo, especially for the taller ones.
Rapid Document Insurance Agency is a truck insurance specialist in Downey, California. Reach us today.