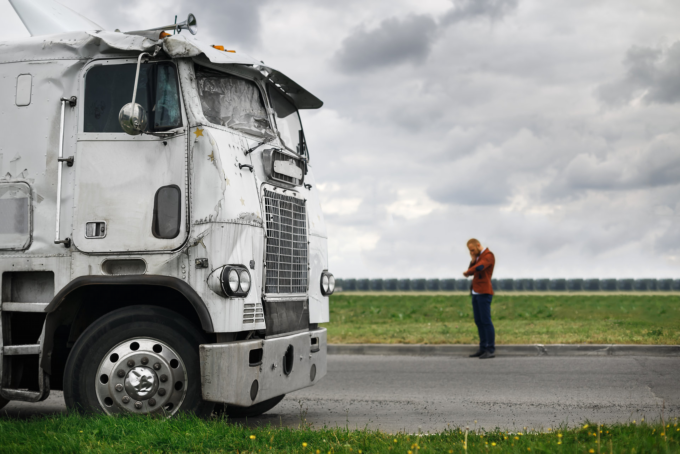 No one knows what can happen on the road. With potential injuries, load damages, and any other problems, it's best to be prepared with the help of a truck insurance specialist in Downey, California. Even with the most excellent truck maintenance, a car accident may happen. Here are some of the most common causes of trucking accidents you should be aware of:
Malfunctioning brakes

Most trucks have air brakes with great power, but when these malfunction, the vehicle can become deadly on the road. Malfunctions may still occur even when a truck driver continuously pumps the brakes as recommended.

Blind spots

When the driver of the bigger vehicle doesn't see the other driver in his side mirror, he most likely cannot see the car driver too. The blind spots of bigger vehicles include the left and right sides as well as when other cars are following closely behind.

Rollovers

The truck starts sliding sideways when there are rollovers. When this happens, any obstructions or sharp or aggressive turns can trip up the vehicle and trigger a rollover. The dangers of a rollover are extremely high so make sure to secure truck insurance in California for your vehicles.

Bad tires

The heavy loads and the long distances can cause significant wear and tear on the truck's tires. When a tire blowout occurs, it can lead to potential accidents or severe repercussions.

Falling debris

If the loads are improperly packed, they could fall to the transit, then lead to accidents.
Rapid Document Insurance Agency provides insurance services for your vehicles. Reach us today.