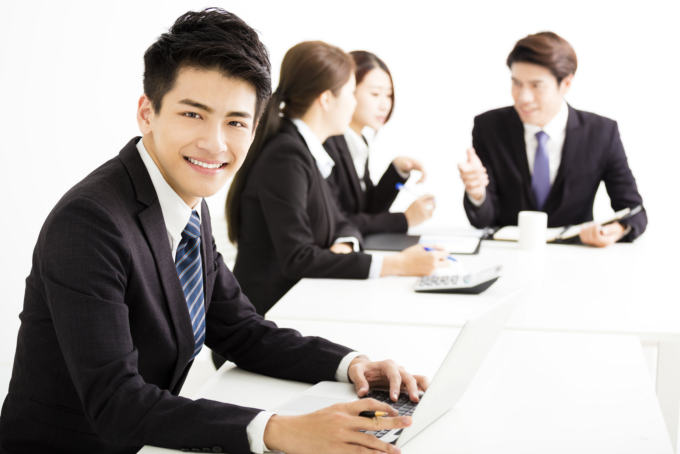 You and your truck are the lifelines of your business. Your safety on the road is your top priority. Your truck must be kept in excellent condition. It is your principal asset in the trucking business, and you should take very good care of it. Regular check-ups must be made on the truck and its accessories and also particularly before each trip you make. You must also be always aware of driving conditions like traffic and other vehicles, weather, and road conditions.
But despite all precautions and preparations, accidents can happen at any time on the road. Mishaps can be caused by anyone or anything. It is, therefore, necessary to invest in quality insurance coverage. You need to have insurance that covers accidents, damage to property, injury to persons, collisions, truck cargo and the like. You will require a truck insurance specialist in Downey, California, not only to guide you in selecting the right insurance company and the insurance coverage that will fit your needs, but also in processing any claims should any untoward incident occur.
Rapid Document Insurance Agency provides insurance services. Our company offers experienced and excellent service. We will assist you in every step of the insurance process and we provide a 24/7 claims service.
We offer different insurance programs and payment options. Our services and the products we offer are competitively priced. You will need to have a reliable insurance provider, and we will match your needs, your location, and your budget with the right insurance company and insurance coverage. For this purpose, we can provide access to top insurance carriers for your trucks and trucking business.
If you require truck insurance in California, do not hesitate to contact us. Visit our website – today!