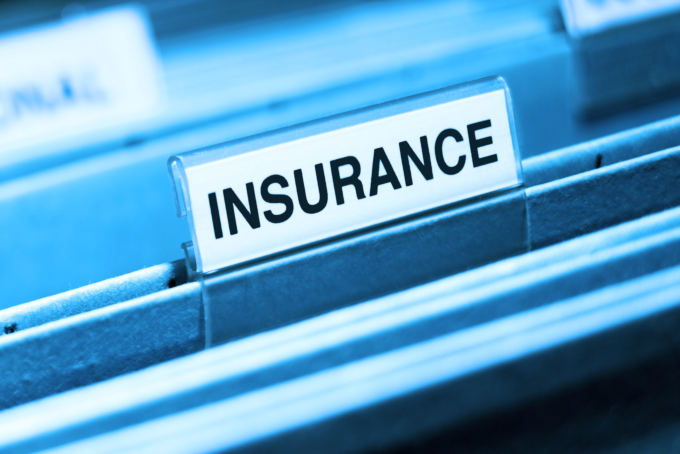 Managing costs in operating a trucking business is a key ingredient to a successful and profitable venture. Identifying essential expenses is crucial. There are, however, certain expenses that are necessary not just for actual operations but also to shield against, and in anticipation of, possible losses and liabilities. For this purpose, insurance coverage is a must and is indispensable particularly for your trucking business.
Insurance coverage is a means of protection for your trucks and drivers. While every precaution must be taken out there on the road, accidents still do happen. Even if your truck is well-maintained and your driver is cautious and alert, unforeseeable incidents may still occur. Losses and damages may be substantial, and good insurance coverage will be worth every dollar spent for it.
It is therefore important to choose the right insurance company that provides the insurance coverage that fits your needs at a competitive price. Our company, the Rapid Document Insurance Agency is a truck insurance specialist in Downey, California. We will assist you in choosing the right insurance company with the best insurance package that suits your business operations.
As a provider of insurance services, we are keenly aware of the various concerns of the trucking business and the issues involved in your commercial operations. Our experienced and well-trained staff will readily understand and assist with your operational requirements to find the right insurance coverage. Should any unfortunate incident occur, we are available 24/7 to attend to your needs.
If you require truck insurance in California, look us up on our website and contact us now!!