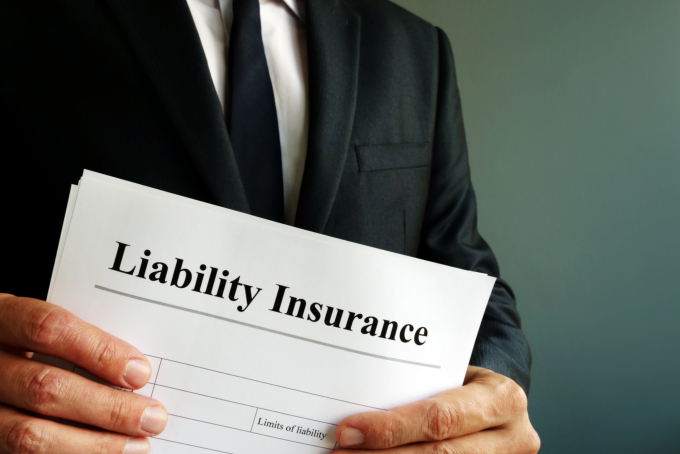 If you want to secure your truck, you need to have a working understanding of what kind of insurance is available for your needs. One insurance offer is about Primary Liability.
What is Primary Liability Insurance?

This type of insurance is the protection of loss from legal liability for property damage or bodily injury to another party. When there is damage due to an accident, your primary liability insurance pays for the damage or injuries sustained.

Is Primary Liability Insurance a requirement?

Most states require primary liability insurance. Although this is not a requirement in "all" areas, it is best to comply for you and your business' benefit.

What about accidents caused by another party?

If your truck's accident was because of another person or vehicle, your loss will be covered by that vehicle's primarily liability insurance since the coverage of this insurance is the liability to the public.

How can I protect my truck and related assets?

Primary liability insurance is already a good start. With this insurance package, you have less to worry about paying for damages and injuries caused by your truck. You can focus on doing your core operations. To get comprehensive insurance, you may want to explore other offers from your Truck Insurance Agency in California.
Do you have any questions about Truck Insurance in Downey, California?
Our Truck Insurance Specialist is ready to help. Set your appointment at Rapid Document Insurance Agency.