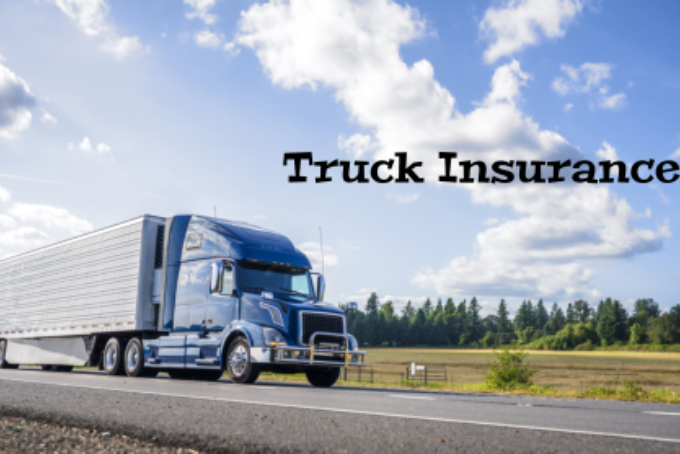 The business' success lies in its assets and resources – and how well these are used to produce good margins. But along the way, expenditures cut these profit margins down. And although accidents and issues are rare occurrences, when such an incident happens, you have to cut further from your margins to pay for damages, loss, and others.
Imagine the amount of effort and resources you have to allocate when you could have been focused on running your business.
When trucks and vehicles play an important role in your business, your Truck Insurance Specialist can help you navigate through the complex world of insurance and get what you need.
An excellent Truck Insurance Agency in California does not offer you insurance for the sake of it. Our experts carefully evaluate and assess the needs of your business. These requirements are matched with the insurance package that complements that need.
Since there are different insurance services available, we educate our clients on the potential solutions that could work best for them. We are glad to share our knowledge, answer any questions, and give different case examples. Our goal is to help you understand what to expect considering the limitations and exceptions of each insurance coverage.
Let us start this conversation. Get fast Truck Insurance in Downey, California from your reliable Rapid Document Insurance Agency. Call us today.