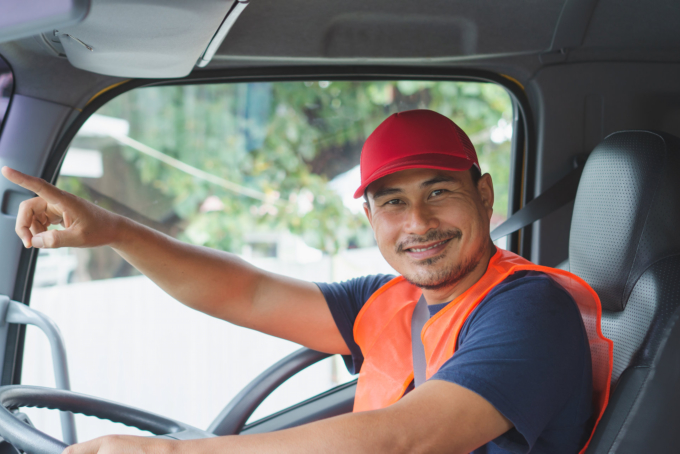 In the truck driving industry, driver safety is paramount. So many injuries and accidents can be prevented by following specific safety procedures, ensuring the driver's safety and that of other people on the road. Truck insurance agency in California lists down some safety tips:
Don't use a cell phone while driving.

In most states, using a mobile phone while driving is now illegal as texting, talking, or looking at the phone screen is a huge contributor to a serious accident.

Wear your seatbelt.

Roughly one in six truck drivers do not wear their safety belts when it's the most preventable way to minimize injuries. Truck insurance in Downey, California observes that most crash-related deaths occur from not wearing a seatbelt.

Know the speed limits.

Trucks have their specified speed limits. Making sure to stay within the speed limits can help one to stay safer on the road.

Slow down on curves or turns.

Going on off-ramps or curvy roads, slow down accordingly to adjust for other vehicles or lane changes.

Plan the trip.

Having a plan can help the drivers be more prepared, especially determining the length of hours to drive, route, weather, and more. All sorts of unexpected events can occur on the road, so preparing beforehand can make the journey a lot safer.
You never know what can happen on the road. Make sure your trucks are insured. Rapid Document Insurance Agency is a truck insurance specialist that can help you. Reach us today!