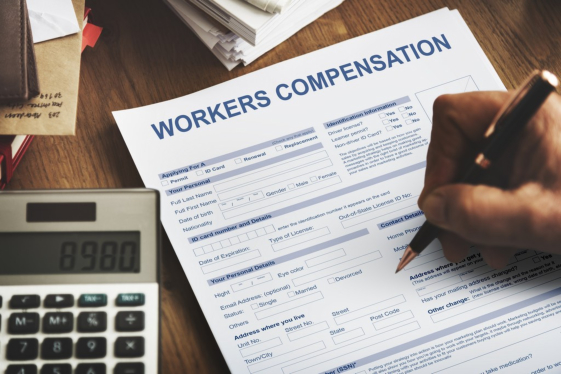 Most businesses have heard of workers' compensation insurance because, as per state law, all employees must have it.
But have you heard about occupational accident insurance? It's important to learn the difference between the two for both managers and workers. So, today, we at

Rapid Document Insurance Agency

are going to help you find these differences.
What is Workers' Compensation Insurance?
Worker's compensation insurance provides wage replacement and medical benefits to employees. It can also cover vocational re-training and other similar benefits as necessary. The policy also includes Employers Liability coverage.
What is Occupational Accident Insurance?
Occupational accident insurance, on the other hand, provides similar coverage, but for independent contractors. Unlike Workers' Compensation, it's optional coverage and costs significantly less compared to the former.
Choosing the Right Policy
When it comes to Truck Insurance in Downey, California, choosing the right policy is essential, not just to the safety of your equipment but of your workers as well.
Talking to a Truck Insurance Specialist will help you find the best policy to cover your needs.
If you're looking for high-quality services, please don't hesitate to contact our Truck Insurance Agency in California today!