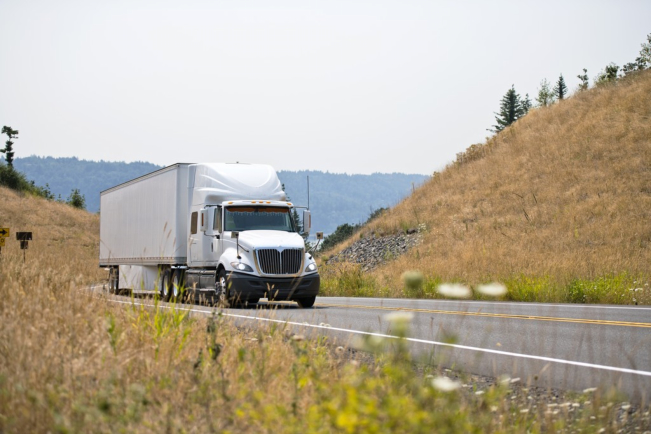 The pandemic has crippled several businesses to the point that some have already closed doors. Those fortunate enough to continue operating have to do so without compromising the safety of their customers and employees.
The trucking industry is one of those sectors whose services continue to be in demand despite the COVID-19 pandemic. That makes truck insurance in Downey, California all the more important. While such insurance does not provide reimbursement for COVID-19 infections, it does help in reimbursing your customers for losses incurred by logistical problems.
To file a claim, you'll normally visit the office of your truck insurance agency in California and present the prerequisite documents. However, with the threat of COVID-19 continuing to be potent, there's a need to stay at home or minimize visits as much as possible. That's where remote claim filing becomes useful.
This means that you no longer need to visit our office at Rapid Document Insurance Agency in Downey, California. All you need to do is just fill up the fields in the appropriate section of our website. Once you've verified the contents of the claim form, you simply click Submit and we'll contact you for the next step.
With remote filing, you can go through the process at the comfort of your home or the safety of your office. This capability allows you to avoid queues and exposure to COVID-19.
As a trusted truck insurance specialist in the states of Texas, Arizona, and California, your safety in this pandemic is our utmost priority. Call us now if you have any questions about truck insurance coverage.