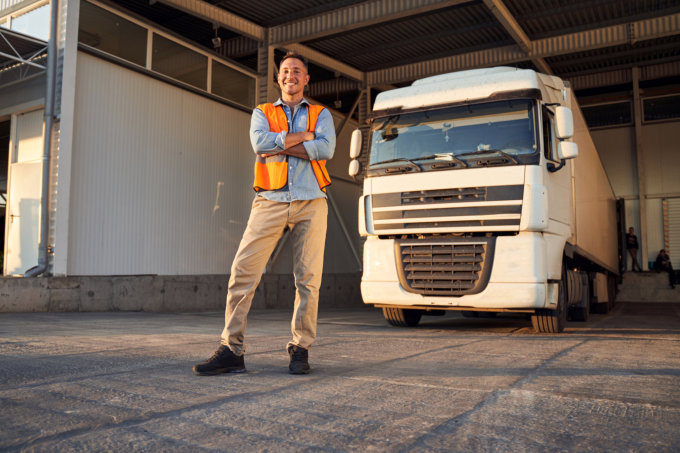 Our modern economy will never be in its current shape without the help of the logistics industry like trucking. From business-to-business engagements to door-to-door transactions, truck drivers are at the forefront of maintaining the economic cycle. As a trusted brand in truck insurance in California, Rapid Document Insurance Agency also understands the occasional challenges on the road faced by drivers.
In this blog, we'll provide some safety tips while taking the wheels as well as expound on the role of insurance services in keeping the trucking industry ticking.
Long Stopping Distance
Long trucks will need around two football fields of length to stop safely. Determine how huge your truck is and pay attention to stopping distance at all times.
Blind Spots
The Federal Motor Carrier Safety Administration suggests checking the mirrors every eight to ten seconds. Moreover, don't forget to check ahead for possible signs of traffic, danger, or work/school zones.
Work Zones
Work zone fatalities due to vehicular crashes are on the rise. As a truck driver, practice how to respond quickly to work signs, sudden stops, uneven surfaces, and lane shifts.
These are only some reminders that are often overlooked by many drivers. Remember to plan your trip accordingly to make everything as smooth as possible. However, to further secure your business or drivers should accidents occur, make sure to get your trucks insured. Talk to our truck insurance specialist in Downey, California, today for details.