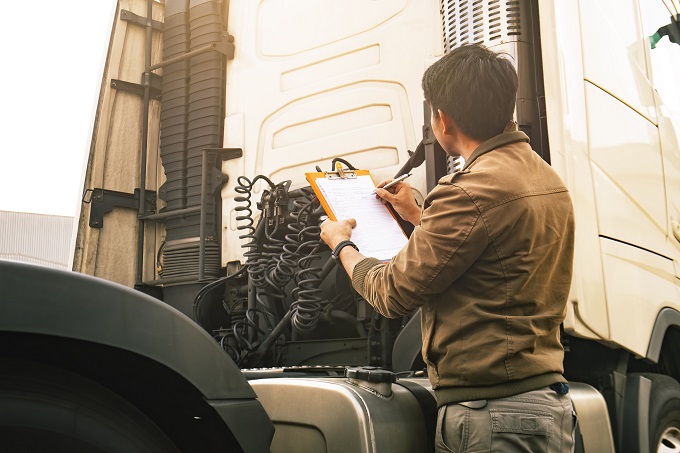 The logistics industry continues to be among the most lucrative types of businesses, especially trucking. However, like the rest of commercial entities, trucking also poses some risks to business owners that can incur unwanted costs. This is where our insurance services come in ? Rapid Document Insurance Agency offers packages to help trucking businesses secure their assets.
By getting reliable truck insurance in California, you can maximize profits while minimizing financial responsibilities should unexpected events occur with these insurance products:
Primary Liability Insurance
If one of your trucks causes property damage or physical injury to others, this type of insurance will help you cover liability claims. In California, liability insurance is mandated by law among truck owners.
General Liability Insurance
This insurance policy more or less encompasses similar incidents as the abovementioned. One key difference is that general liability insurance covers damages or injuries inflicted on others while on your premises or using your services.
Physical Damage Insurance
If your truck or vehicle sustains damages or gets stolen or lost, the physical damage insurance will cover your costs. This will help your business avoid significant financial loss and allow you to continue doing your business.
The insurance plans listed above are just some of the packages you will need for your trucking business. Depending on your goals, you may also require motor truck cargo insurance or trailer interchange insurance. To help you narrow down your insurance options, feel free to talk to our truck insurance specialist in Downey, California.