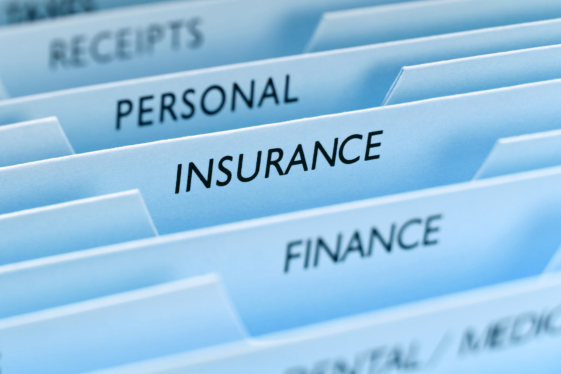 It is hard to know which truck insurance agency in Downey, California is right for you, especially with the number of companies existing in the industry. Rapid Document Insurance Agency suggests clients do extensive research and reading before committing to a policy for you and your truck.
Having truck insurance is a necessary and important thing. However, there are things that you can do to help keep your costs down so that you have the best deal while still being safe. A truck insurance specialist in California might be of some help, but in case you want to do your own research, the following tips can serve as your guidelines to help you search for the perfect plan:
Check out different insurance companies to compare their rates.
Reading the fine print written in your policy can help you oversee whether or not the terms have changed or if something in your situation has changed.
If you are married, include your spouse on the same truck insurance plan. Many truck insurance providers offer reductions to those who are married.
Consider paying a yearly sum for your truck insurance. Some companies charge a little more to put their customers on a monthly billing plan. If you are able to pay off the bill in one lump sum for the year, you can save some money and you will have one less bill to worry about.
These are just a couple of suggestions from us here at Rapid Document Insurance Agency. For more information about our other services, including motor truck cargo insurance in Downey, call us at 562-904-9014.