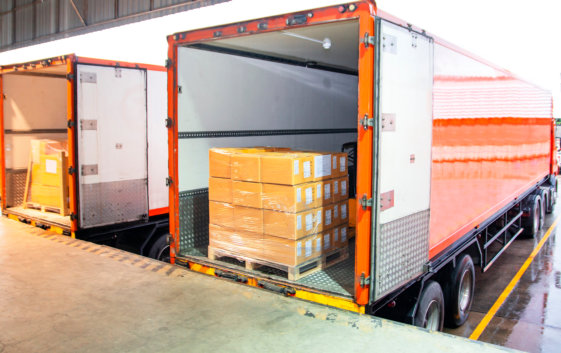 Trucking from location to location can come with many different risks. From losing cargo to damaging packages and getting in an accident to missing a stop, there are many different liabilities that come with hauling cargo.
When damaged cargo does occur, it's best to have the right motor truck cargo insurance in place to protect not only the financial loss gained through damaged goods but the reputation of a company trying to keep things rolling.
According to truck insurance specialists in Downey, carrier liability is used to describe a situation where a carrier shipment loses, damages, or delays shipments. Factors considered in cases like these include shipment losses, damages, and delays that may have been a result of an act of the shipper or an act of the inherent nature of the goods that were not a result from the carrier's negligence.
In order for a carrier to be held liable for loss or damaged goods on board, the shipper must prove that their freight was in good condition before it was loaded into the carrier's possession. Shippers have to file their claims within nine months of the delivery or the date upon which delivery should have been initially made.
Need help with other cargo concerns? As a truck insurance agency in Downey, California, Rapid Document Insurance Agency would be more than happy to provide you with the information you need to help you move forward with your business.