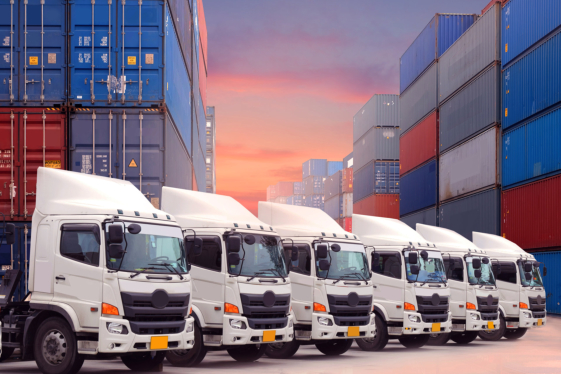 As a business owner, a highly important aspect of running a business operating in the trucking industry is insurance. However, you might be wondering why commercial truck insurance is important. It benefits not only your business but your employees as well.
Truck drivers often utilize vital business tools while they're on the road, such as hydraulic lifts or catering equipment, to help make the job easier. Although personal auto insurance has its own set of benefits, it usually doesn't cover business equipment and tools. Fortunately, we are a truck insurance agency in Downey, California that offers said services.
Moreover, our comprehensive insurance plans also protect your employees in the event of an accident. Working as a truck driver can be a demanding job and it certainly comes with its own challenges. Road accidents may sometimes occur, which can lead to serious injuries. The great thing about enlisting the help of a truck insurance specialist in California is that insurance covers work-related injuries and protects your business from potential lawsuits as well.
Acquiring motor truck cargo insurance in Downey benefits you in many ways. While a desire to keep costs low may make you consider availing of personal auto insurance for your business, commercial truck insurance offers a host of benefits that can protect your organization in the long run.
Rapid Document Insurance Agency has been offering excellent insurance plans and outstanding customer service since 2000. If you would like to know more about the services we offer, give us a call today at 562-904-9014 or visit our site to learn more.