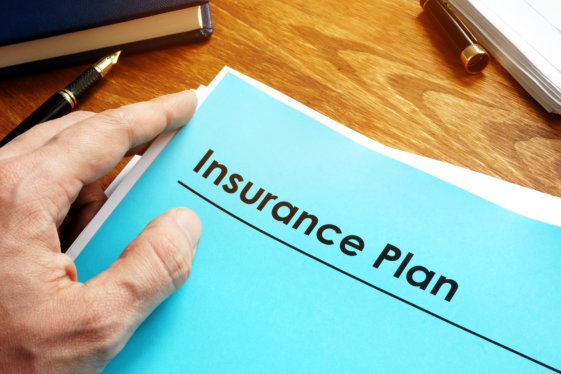 As a business owner of a trucking company, your services contribute to the economy by transporting huge quantities of raw materials, finished goods, and other products. We at Rapid Document Insurance Agency, a truck insurance specialist in California, offer a broad range of insurance plans that will suit your needs.
In line with this, here are some of the insurance services we provide:
General Liability
This type of insurance coverage lessens the damages your business may potentially sustain due to third-party claims. This includes injuries and related medical costs, as well as property damages. By availing of this service from a reputable truck insurance agency in Downey, California, you also protect your business from any damages sustained by your clients that utilize your products or services within the company's premises.
Collision Coverage
This insurance plan covers your vehicles against damages incurred as a result of road accidents, such as fire, explosion, theft, vandalism, and similar incidents. Moreover, it can also include coverage for any damages of personal property that was stored in the vehicle during a particular accident.
Motor Truck Cargo
Working as a truck driver is challenging, and although your drivers are well-trained in freight control, accidents may occur that can result in freight damages or loss. One of the perks of motor truck cargo insurance in Downey is adding an extra layer of protection when this occurs.
These are just a few of the comprehensive insurance services we provide. Established in 2000, we are a reputable insurance company with knowledgeable staff members who are willing to go the extra mile for you. To learn more about our services and the best pricing, visit our site today.