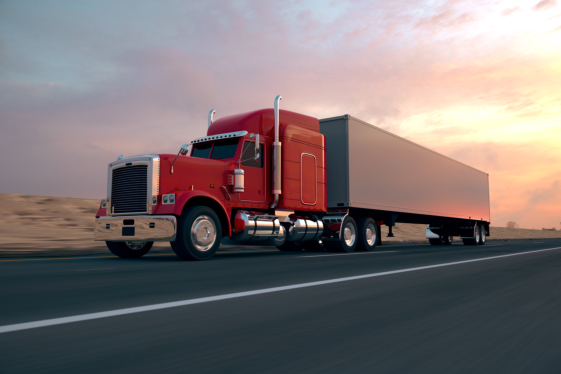 Today, truck transportation is among the most widely utilized methods of freight transport — and with good reason. Hiring a reliable truckload carrier has its many perks and is a convenient solution for transporting large freight volumes over long distances. Apart from this apparent benefit, there are other advantages that it can offer you as well.
Enlisting the top carriers allows you more flexibility in terms of distance and freight capacity. It ensures that your precious cargo is handled and transported by well-trained, experienced drivers. Moreover, doing so can also potentially help you save more money in the long haul.
Availing of truck carrier services also provides more safety and security for your goods, considering most of these companies have motor truck cargo insurance in Downey. This ensures that your packages are managed by drivers who are held to the highest standards of safety and security.
Additionally, truck carriers will normally put you in direct contact with expert transporters who can provide you with professional advice during the decision-making process. Nonetheless, it's best to also consult with a truck insurance specialist in California to ensure your goods are in the best hands.
If you would like to get in touch with a reputable truck insurance agency in Downey, California, get in touch with us today. We at Rapid Document Insurance Agency offer comprehensive, versatile insurance services. With nearly two decades of an outstanding business, our knowledgeable staff also specialize in fleets and owner-operator services.