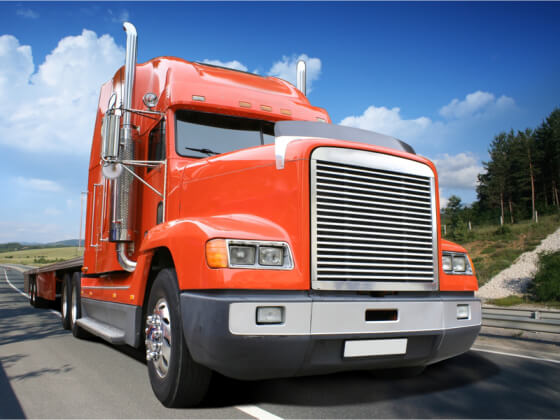 As a trucker, you need to make sure your vehicles are insured. And in most cases, you are likely to look for the most reasonably priced, cost-effective policy there is. Speaking with representatives from reputable truck insurance agencies like Rapid Document Insurance Agency will enlighten you on essential benefits to be gained from truck insurance. For as long as you seek out the right companies, you'll be able to enjoy the advantages that matter most.
Getting the Most Out of Your ServiceAn agent should be willing to give you exactly what you and your company need. He should inform you of the variety of services you could stand to benefit from and not leave out any details that may factor in the decision-making process. This kind of transparency is what you need to look for in an insurance agent in order to get the most out of your service.
Resolving Inaccuracies with EaseA quality truck insurance company has brilliant and helpful agents who can assist you with regards to correcting clerical errors that may result in the increase of your insurance policy cost. These professionals have a greater influence on outside agencies and are likely to convince them to make changes on the record.
ApproachabilityYou shouldn't hesitate to approach your agent if there is anything concerning your policy that you want to discuss. Moreover, the company should operate in such a way that encourages you to openly communicate with them. If an agent is easy to get a hold of, then you'd be able to resolve any problems or issues in no time at all. Both the agency, as well as its agents should always make an effort to be accessible as possible to their clients.
So much about gaining amazing truck insurance benefits lies in choosing the ideal trucking agency. Rapid Document Insurance Agency, a Truck Insurance Agency in Downey CA, offers a variety of services that are specifically structured around the needs of the clients and their companies. We do our best to offer transparency, approachability, and customer satisfaction in every service. If you wish to know more about Local Trucking Insurance in the Downey, California area, please visit our page at www.rapiddocuments.com.
For inquiries, please contact our office at 562-904-9014 or send an email to info@rapiddocuments.com. We look forward to hearing from you!