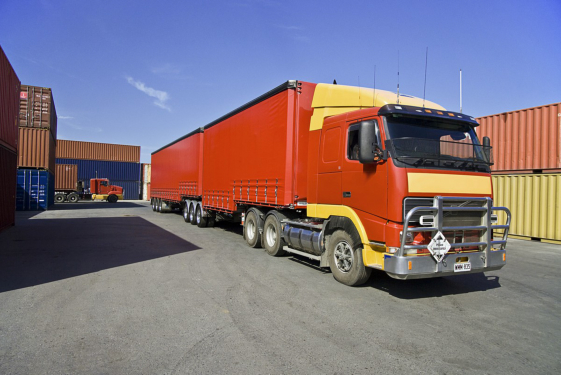 A truck insurance specialist in California can give you several options for truck insurance. Before getting a product, you should always compare several carriers first. This way, you can find the best coverage.
Ask the following when comparing these professionals:
Length of operations
There are various steps in getting coverage for your trucks. The agent must know what you exactly need, like if you require a motor truck cargo insurance in Downey or another. An experienced agent is one who is knowledgeable in determining your insurance necessities.
Factors affecting premium payments
You should be getting a clear explanation of the different factors involved. These factors often include the area you are operating in, the kind of trucks in the fleet, your or your drivers' ages, and more.
Payment options
You want a truck insurance agency in Downey, California, that offers flexible payment options. You surely do not want to encounter any hassle when paying. Find an option that is convenient in your particular situation.
Length of time necessary to process claims
Unrepaired trucks will cause your operations to stall. Talk to the provider about this process and the duration.
If you have further queries concerning your trucking insurance needs, call Rapid Document Insurance Agency now!