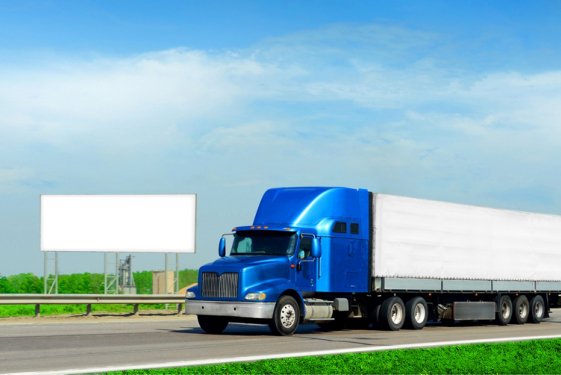 For many, getting insurance can be an expensive move. But, any insurance plan, including a motor truck cargo insurance in Downey, can be less expensive if you know certain techniques. One of these techniques is getting a discount.
A truck insurance agency in Downey, California, may offer certain discounts to its policyholders. It is for you to find out which discounts you are eligible to get. Some of the discounts available are:
Multiple business policies
This is a discount that you may get if you are buying different insurance products from the same company. This is also known as a package discount.
Loyalty discount
Some providers provide discounts to those who are their policyholders for a certain period. In most cases, it may be a year or more.
Full payment discount
In this type of discount, you can save more money if you pay your coverage in full rather than in staggered payments.
CDL discount
This kind of discount is for those who have CDL or commercial driver's license.
Electronic funds transfer discount
Most agencies are going paperless now. With a discount, they can entice policyholders to pay premiums online via an electronic fund transfer.
Talk to a truck insurance specialist in California to know the discounts you can get. Rapid Document Insurance Agency is here to address your insurance necessities.