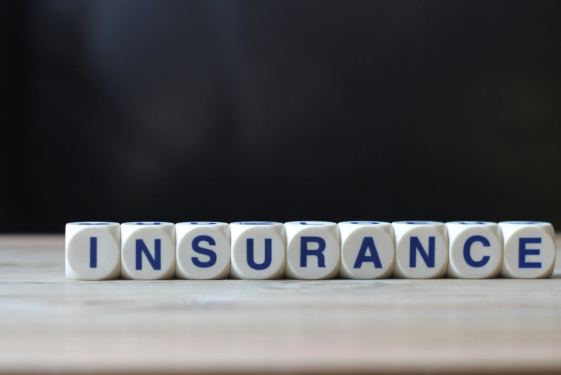 Connecting the world, one location at a time is certainly a challenging venture. Especially when you are accountable for the service, effective planning and risk mitigation happens in the background to ensure both you and your clients have nothing to worry about. Rapid Document Insurance Agency understands the risks better than others. As a reliable truck insurance agency in Downey, California, our solutions enable our clients to focus on their core business. We offer a comprehensive range of insurance coverage for trucks and trailers including motor truck cargo insurance.
Carrying a cargo means being liable through the journey until the truck has arrived at the destination. Along the way, various risks ranging from natural to man-made events can happen. Damaged and lost cargo can be expensive for the trucker. Thus, the need for good insurance coverage to minimize costs to the business. A motor truck cargo insurance in Downey provides coverage, up to an agreed monetary limit, for such unfortunate incidents. Usually, transporters become responsible for the freight once control over the cargo or commodity has been turned over to them. But with Motor Truck Cargo insurance, transporters get the needed protection in the event of damage or loss of the freight.
Getting the right insurance coverage for your business can be complicated. To get the most adequate insurance, policies consider the nature of commodities transported, average load, and location of drop off point. There are also specific exclusions and limitations to certain goods such as electronics and liquor. Your time must be spent on value-adding activities for the business. Call our truck insurance specialist in California to make things work for you.