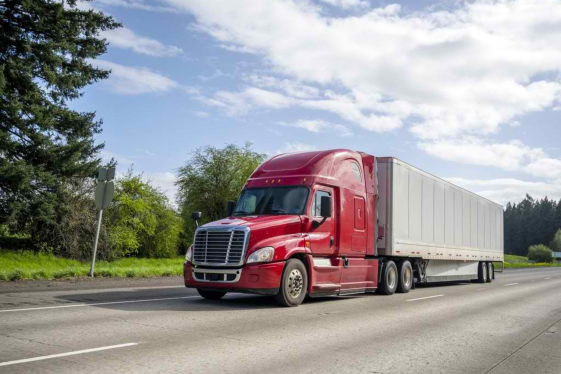 As a truck insurance specialist in California, we at Rapid Document Insurance Agency recognize the many operational challenges you face in running your fleet.
Apart from managing costs and risks, other factors are also being monitored. While a motor truck cargo insurance in Downey can help during risky situations, ensuring the cargo truck is maximized can significantly boost the financial bottom line.
But what happens when cargo is idle? Idle times do not contribute to the business, but some of these idle moments are necessary. This can happen when a truckload needs to make stops in between drop-off locations. A truck sitting at the loading dock may be waiting for a long time before all goods are placed inside. Some factors contributing to idling are beyond the company's control.
To minimize unproductive time, efficient planning is performed. Effective route optimization to determine the best ways for each drop location while considering transaction value is performed. Some policies can be shared by the trucker and their client-company on an agreed turnaround time of the truck, which ensures the client-company will be able to fill in the delivery contents within an agreed period.
Looking for a truck insurance agency in Downey, California? We specialize in truck insurance services for owners/operators. With competence in service and dedication to fulfilling every client's need, we continue to serve businessmen and investors in the trucking industry throughout Texas and Arizona as a truck insurance specialist in Downey CA. Call us now.