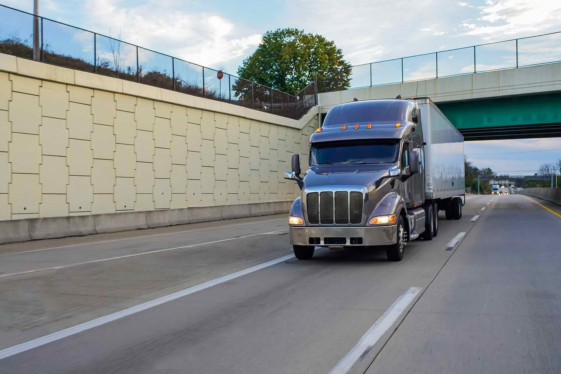 Regardless of your business prowess, there is no way of predicting what mishaps your trucking business will face in the future. The best way you can protect yourself, your employees, and your business is to approach a truck insurance specialist in California.
As a transporting company, there is always a risk of getting involved in accidents on the road. These accidents can damage your trucks, injure your employees, inflict harm on pedestrians, damage the goods you are delivering, and cause outside property damage. This is where a truck insurance agency in Downey, California comes in handy.
To better show how vital truck insurance is, here are some benefits you will be able to experience:
It provides total coverage.
It helps minimize financial losses.
It protects your business's image.
It promotes business.
It protects your business.
There are many types of motor truck cargo insurance in Downey, so approaching one of our specialists here at Rapid Document Insurance Agency will help make choosing the right insurance plan for you a lot easier. We specialize in truck insurance for all types of businesses for owners/operators. We have access to the finest products of the top truck insurance carriers in the industry thereby giving you quality and reasonably-priced coverage. As a truck insurance specialist in Downey CA, we offer excellent claims service in the event of road accidents and losses.
If you still have questions, comments, or concerns, let our Truck Insurance Agency in Downey, CA secure your needs. Please feel free to give us a call through 562-904-9014 or email us at info@rapiddocuments.com.