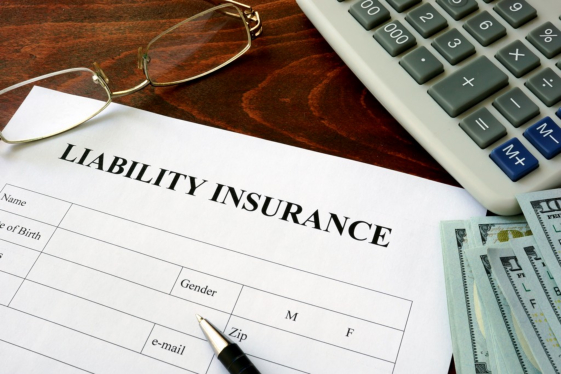 Owning and operating a truck or a fleet of trucks means that you need to protect your assets with the best of your abilities. Rapid Document Insurance Agency is here to help you with all of that.
The potential damage to your property as well as other people's property is why you need to invest in Primary Liability Insurance. This is required by law. Primary Liability Insurance is the core of any good commercial truck insurance policy.
In any accident, the damage caused by your equipment is what is covered under Primary Liability Insurance. This also includes paying for the damages in public property or injuries by other drivers involved. If you need further explanation, contact our truck insurance specialist in California.
Even though you have purchased Primary Liability Insurance from our truck insurance agency in Downey, California, there are still other insurance packages you will need to protect your assets. You will still need to cover any damage that may happen to your truck as well as protect the equipment and cargo being transported. With the competence in service and dedication to fulfilling every client need, Rapid Document Insurance Agency continues to serve businessmen and investors in the trucking industry throughout Texas and Arizona as a truck insurance specialist in Downey CA.
Looking at insurance packages can be hard if you're doing it alone. Don't worry! Whether you need trailer insurance or motor truck cargo insurance in Downey, we're willing to help you out. Let our Truck Insurance Agency in Downey, CA secure your needs. Please feel free to give us a call through 562-904-9014 or email us at info@rapiddocuments.com.