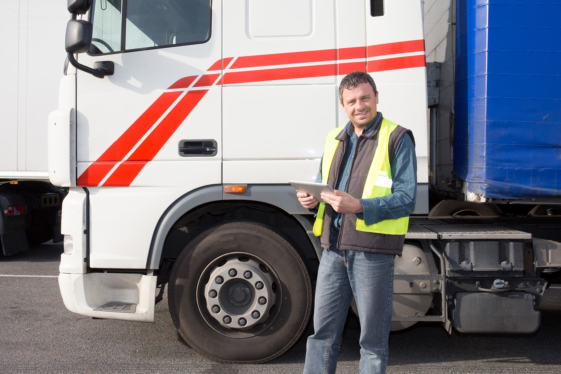 Whether you're an experienced business owner or a budding entrepreneur looking to establish a successful firm in the trucking industry, acquiring truck insurance should be one of your primary concerns. A motor truck cargo insurance in Downey is important as it guarantees coverage over damages and losses. To expand your knowledge and help you get started, here are more essential trucking insurance terms you should know:
Bodily injury liability coverage
This type of coverage pays for the cost associated with injuries to another individual when the truck driver is responsible for the accident. Additionally, the coverage also covers the cost of an attorney if your business is sued for damage by the said individual and occupants in their vehicle.
Truck cargo coverage
A truck insurance agency in Downey, California, that offers truck cargo insurance covers the damage of the cargo your truck driver is hauling. It also covers vandalism, theft, and collision.
Comprehensive coverage
Whether your truck is damaged due to a non-collision accident or incident, this coverage pays for its repairs or total replacement. This includes incidents like theft, vandalism, fire, or even falling objects.
Uninsured and underinsured motorists' coverage
Uninsured coverage is provided when your truck driver is involved in an accident with another driver who is at-fault but does not have liability insurance. Meanwhile, underinsured coverage has the same terms except it involves an at-fault driver whose limits aren't high enough to cover the medical expenses incurred.
Couldn't find the specific term you're looking for? Click here to view our previous blog post on the same topic. For more detailed information, reach out to a truck insurance specialist in California through Rapid Document Insurance Agency today!