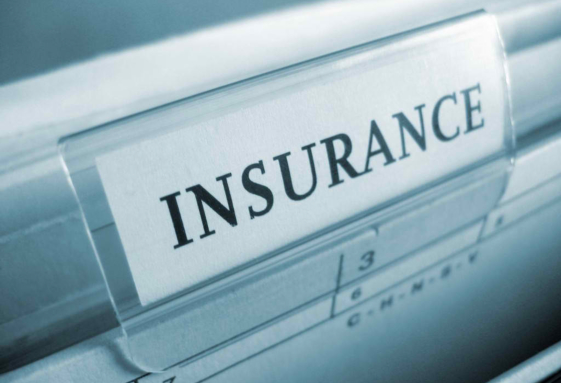 From the day you opened the doors to your business, you've probably envisioned seeing it grow. As your fleet business expands and you strive to reach more clients, you need the right motor truck cargo insurance in Downey to support the company. As you lead your growing business in the right direction, we at Rapid Document Insurance Agency will share valuable insurance tips to supplement the expansion:
Auto liability
A growing business means having more vehicles in your fleet, which translates to more staff in charge of driving those vehicles. Although your business may have a near spotless driving record, having more staff behind the wheel increases your risk of an accident. Through auto liability, you guarantee coverage in the event of an accident.
Pollution coverage
This type of coverage is essential if your business is at risk of causing environmental damage as a result of an accident. This applies if you're hauling cargo that contains hazardous materials. The accident not only requires you to clean up the spill but also to cover the damage done to the environment.
Roadside assistance
A broken-down truck can impact productivity and client satisfaction rates. Fortunately, a truck insurance agency in Downey, California, can provide reasonable quotes for roadside assistance. This is especially helpful as roadside assistance provides immediate response in case a company vehicle breaks down and requires urgent repairs.
Do you need professional advice for your growing fleet business? Speak to a truck insurance specialist in California to elevate your business to new heights.