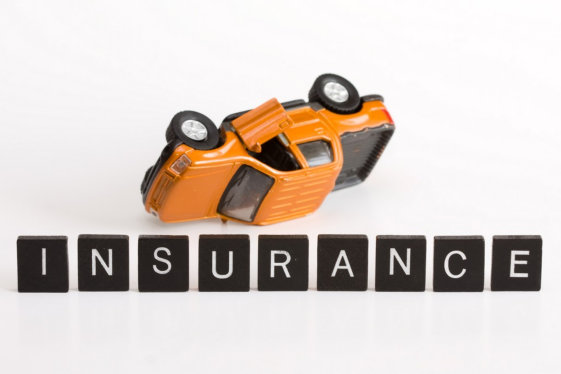 One of the most important and specialized industries in the country is trucking insurance since it is a very demanding job that takes a lot of responsibilities. Making sure that you have truck insurance is an assurance that your truck stays safe while on the road. At Rapid Document Insurance Agency, your trusted provider of truck insurance in Downey, California, we provide you a wide coverage of benefits and options with your truck insurance.
Our truck insurance specialist has professional experience and is committed to helping you understand more about truck insurance and your coverage.
Some of the scopes of our insurance plan may primarily cover liability, general liability, physical damage, motor truck cargo, and more. You will never go wrong by choosing our agency to take care of the truck insurance that you need. With truck insurance, you allow focusing on your business's growth while knowing that there is an insurance that covers the expenses of the damages of your trucks when it happens.
With so many coverage options we offer, consider securing your trucks. For your concerns and inquiries, do not hesitate to call our truck insurance agency in California. We look forward to hearing from you soon.