Physical Damage Coverage of Your Truck Insurance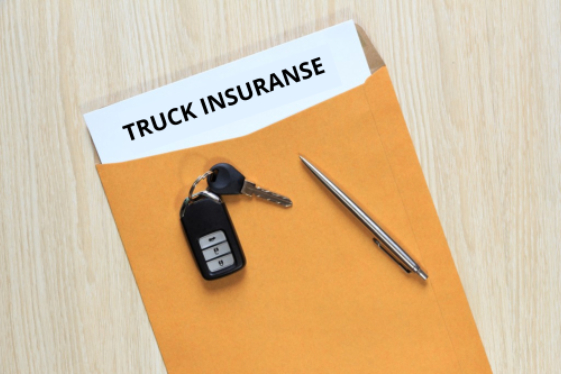 Physical damage is another term for protecting your vehicles. This is a common coverage of your trucking insurance when it is damaged. 
Rapid Document Insurance Agency, your reliable provider of truck insurance in Downey, California, provides you with quality physical damage insurance that protects your business trucks.
This comprehensive insurance is usually used when there are physical damages that happen to your truck that is not resulted by a collision. There are certain situations that we can't control, such as, when a tree falls right into your truck or when someone tries to vandalize the surface of your trucks. These, among other unavoidable instances that cause physical damage to the trucks, are covered by truck insurance. Our truck insurance specialist can help you examine the best truck insurance that you can take. 
If you need physical damage coverage insurance for your trucks, you can count on our truck insurance agency in California. Also, if you want to know more about the truck insurance services that we can offer, please do not hesitate to give us a call. You may also schedule a meeting with us so that we can walk you through your insurance coverage. Our lines are open anytime. We look forward to hearing from you soon.