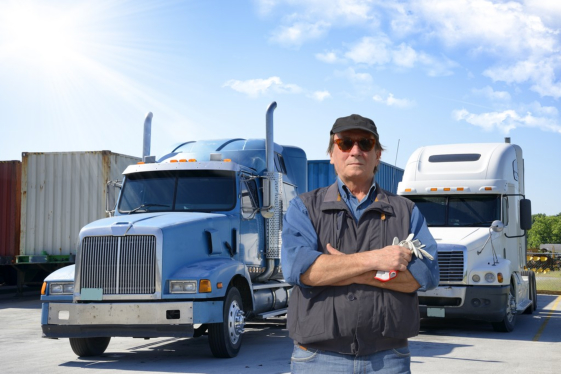 Are you having a good time with your trucks and trailers business? Are you sure that your business is already safe and secure? If you are not, then, maybe you should check again. Make sure to check if your truck business has all the things and documents necessary to keep it safe and secure especially in the long run. Talk to a truck insurance specialist to guarantee the safety of your business.
To some of you who do not know, getting truck insurance in Downey, California is very crucial for a truck business. To paint a clearer picture of how important is it, here are some of its benefits:
Provides total coverage
Thefts, fires, accidents, major and minor damages are some of the factors that you cannot control and all these incidents happen unexpectedly. By having insurance, your business will be protected from the costs that these damages do.
Helps minimize financial loss
Obviously, if insurance covers the costs of unexpected damages, thus, your company will not suffer from these losses. Hence, more money will go to supplies.
Protects your image
A company that is always ready to face any consequence and has thought about the safety of its future is always a good company. Customers will more likely do business with you if you are this kind of company.
Rapid Document Insurance Agency is a truck insurance agency in California that can help protect the safety and security of your truck business. For more information, you may contact us at 562-904-9014.