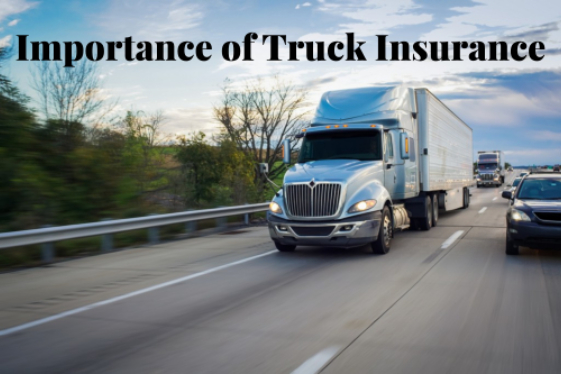 You may think that getting insurance for your trucking business is non-essential and a waste of money. This should not be the case especially when you have a medium to large scale business. We highly recommend truck insurance in Downey, California especially if you have more than three trucks because it can be very expensive for a company having only 1-3 trucks.
Choose a company that has a lot of customized options depending on what you need. It usually varies depending on the years of experience that your drivers have, the goods that you carry in those trucks, the type of truck, and the kind of accidents that you want to get protected from.
Get in touch with a truck insurance specialist to take care of all your worries in case of accidents. You will never know when you'll need it thus, it is best to include insurance in your planning before you even start investing in your business. It is also better to talk to them before availing any of the packages you see online. This will help you better know what type of coverage is best suited for you.
If you need a truck insurance agency in California, Rapid Document Insurance Agency is here to help. If you are still in doubt about hiring our services, let us help clear your mind. Give us a call at 562-904-9014 so that we can answer your questions. Our website also has a list of all the services that we offer. We can assure you that you are in the right hands. Get insured today!