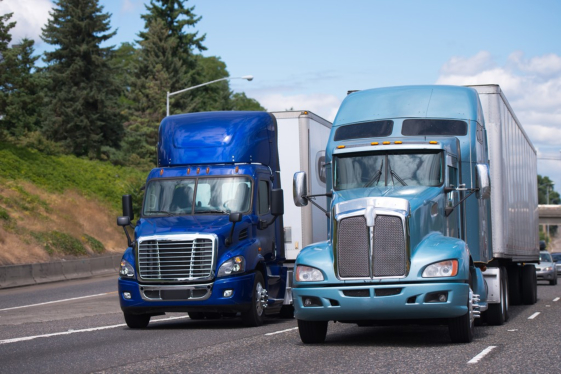 Having insurance coverage for your trucks or trailers is very beneficial for your trucking business. Truth is, a trucking company should acquire truck insurance to protect the company in the long run. No one can ever know what will happen until it happens, so it is always better to be prepared for any kind of situation.
Rapid Document Insurance Agency is a truck insurance agency in California and we specialize in providing truck insurance for any kind of business. We are here to protect your commercial trucks as well as the future of your company.
We want you to know and make sure that you are choosing a good and reliable agency. So if you have any concerns about the services that we provide, you may call us at 562-904-9014 or visit us at our facility and you can have a proper conversation with our truck insurance specialist.
We firmly believe that the first best thing that you should do is to know all the facts that are necessary for making any kind of business success before making your first move. Be ready and be protected! Get your truck insurance in Downey, California now!