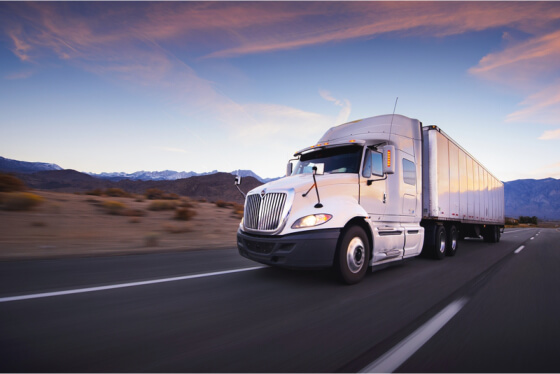 There are a lot of businesses that are directly engaged in the distribution. When it comes to distribution, it involves hefty trucks. As part of their duty, they should be committed to delivering the products on time. As much as possible, with less or without damage.
However, accidents or minor damages are always inevitable. When it comes to damage with trucks, it takes time to have it repaired or improved. Plus, it's very costly. The more the damages incurred, the more the company will be at its loss. That is why it is important for business owners to learn about truck insurances.
Here are things that every company should know about truck insurances:
Every operator needs to have a dependable insurance provider. They should cater not only the coverage on truck's physical damage, but they should also provide other insurance services. Here are some of them:
claims for damages incurred by other people arising from the accident involving your trucks
claims on general liability posed by the third party such as bodily injuries, related medical costs, and damage to another's property
coverage on cargo consignment as a way to have an assurance that once freight takes over your cargo, you will still have claims once your cargo is damaged or lost
provide necessary documents needed for legal actions completion. Knowledgeable staff will be provided to perform the services you need
It is essential to secure your business in terms of truck damages and loss. It is an important step to achieve a company's success. You need to have a Truck Physical Damage Insurance from a reliable truck insurance partner. It's the best way to have better management of your claims against accidents, theft, loss, and damage.
For a trusted truck insurance company, you can depend on Rapid Document Insurance Agency, a trusted Truck Insurance Agency in Downey CA. All you need to know about truck insurance is properly discussed by our knowledgeable staff. We serve in Los Angeles County, Orange County, San Bernardino, and Riverside County. Call us at 562-904-9014. You may also send us an email at info@rapiddocuments.com for more details.