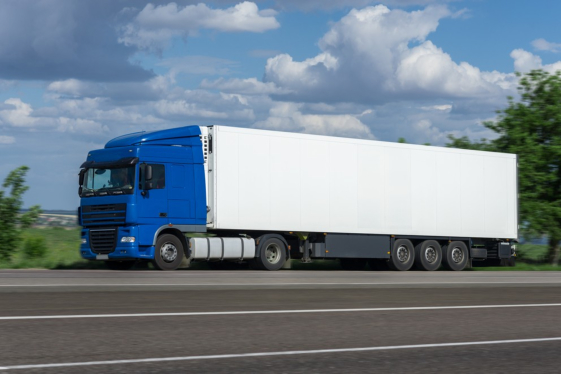 Have you heard about primary liability? If you are running a fleet or planning to take on a trucking business, you might have read or heard about this requirement. Primary liability insurance is the minimum insurance you need to operate a transport or trucking business.
As your chosen Truck Insurance Agency in California, we try our best to help and educate our clients. Better decisions are made with the right information.
Accidents are unfortunate events that cost money and lives. Preparing for damages caused by your vehicle will help you cover costs and maintain goodwill. Paying for injuries sustained or damaging public properties are covered under this insurance. If the accident is caused by another party, you will need to rely on that party's liability insurance coverage.
It is critical to note that getting primary liability insurance is just the start. This insurance does not cover your loss because of theft or other disasters. You need complementary policies to maximize the protection you can plan for your assets.
When you need assistance with Truck Insurance in Downey, California, we are ready to help you.
Get help from the experienced Truck Insurance Specialist, the Rapid Document Insurance Agency.