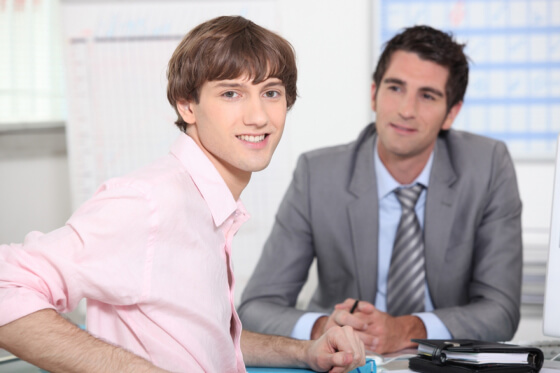 Does your vehicle have an insurance plan? Do you think it is necessary that you get an insurance plan for your vehicle? Some of us may think that insurance is a good investment but maybe not for our vehicles. Today on the blog, we will give you three reasons why you should invest in an insurance plan for your vehicles and trucks!
You will be prepared for emergenciesThe road is uncertain. Sometimes, the streets are safe and smooth sailing and some days have traffic and the rush hour will get the best out of you. You never know when you will stumble upon accidents. And when cars or trucks get into a road mishap, it can be quite costly on the pocket of the driver or the owner.

By availing the services of our truck insurance agency in Downey, CA, Rapid Document Insurance Agency, you can be sure that we got you covered when it comes to your vehicle liabilities. We specialize in truck services, so if you are in this industry, you can count on us to assist you.

In cases of theft, you have someone to call toThere will always be unwanted instances when it comes to property damage. Your truck may have been stolen or may not have been fully paid yet so it is hard to deal with it.

At Rapid Document Insurance Agency, a local trucking insurance, we have insurance plans for physical damages in properties. We will help you settle all legal matters as well as the cover or replace the insured property.

Your driver will not take all the blameIf you are in the trucking business, chances are your drivers will take most of the blame when accidents, injuries, and mishaps arise. They often times get to pay for the damages or most of the time they do not know how to handle the situation.

Good thing our services can also cover third-party liabilities incurred by the drivers. This means that you have to inform your drivers of the standard operating procedure to call you or the insurance company when an accident arises, only then, you can let the insurance pay for physical damages or medical expenses if any.
Indeed, the efficiency of insurance companies is undebatable. It has helped us save money on paying the damages and it has also insured our properties in many ways. Make sure that you choose the right policies and the right agencies that you partner with.
To understand better our insurance policies, you can visit our office at 12900 Paramount Blvd., Suite #A-BDowney, CA 90242 or visit our website today!