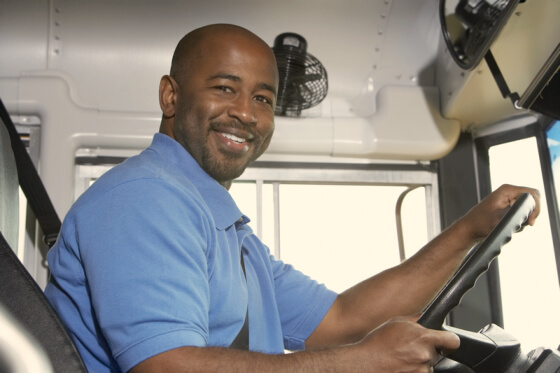 One of the lifeblood of trucking services is its drivers' delivery speed. If more cargoes are dispatched and delivered, the more pay will the company receive. And if you are an owner or a higher up in an entity specializing trucking services, then you came to the right post.
If you have seen through reports that your delivery quotas are way below the expected quota, have a word with your drivers. Examine what makes them slower and ineffective. Assess also if your trucking employees are doing their jobs right. If possible, you may weed out laborers that are no longer beneficial to the company.
Rapid Document Insurance Agency prepared some tips that can be very helpful.
Sorting of parcel destinations.
A highly organized trucking entity will most certainly thrive. When the parcels and deliveries are plotted with high precision and efficiency, the delivery time requirement can possibly decrease. Packages can be regrouped accordingly so that a speedier distribution can be achieved.
Setting priorities.
Delivering parcels in the order that they arrive at the post is not the best idea there is. Every trucking service provider must know which among the huge pile needs to go first. If an effective category is implemented, the likelihood of suffering delay may be lessened.
Clearing paper works beforehand.
Before parcels can be shipped out, clearances should still be issued. To avoid halting the actual delivery, ask your staff to do the paper works in a faster manner.
Discovering efficient travel routes.
Shorter distances do not automatically equate to faster deliveries. You still have to factor in things like traffic and truck ban schedules. To be more certain, learn to mix and match. Compare each possible route from one another. If the best one is determined, implement the same to all your truck drivers.
Properly maintaining the trucks.
Sudden truck malfunction also slows your delivery progress. The best that you can do is to be cautious. Run strict check-ups on the vital delivery truck parts.
Connecting with other carriers.
Tapping with the services of another carrier service is not a bad idea. Also, it is not rare in the market nowadays. This is a very effective method because not many trucking services have nationwide (or even worldwide) coverage. By resorting to this option, the original trucking service provider can go on with remaining deliveries instead of going to farther distances.
Being a Truck Insurance Agency in Downey CA for quite some time, we have satisfy our clients with our help. During tough times, Rapid Document Insurance Agency was always equipped and ready to help. When you feel like hope is gone, we can be the beacon that will grant you hope through financial assistance and the like.
You can never expect that each of your vehicles will remain flawless forever. Get our Truck Physical Damage Insurance instead! This way, you will be assured that Rapid Document Insurance Agency will have your back!