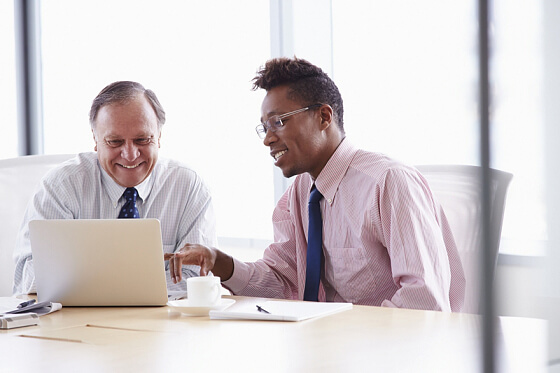 Unknown to many, the trucking business is quite profitable. With only trucks and other carriers as the primary capital, the return of investment can easily roll in. After all, the world has become busier nowadays. Somebody else from a certain part of the world wants something and trucks and delivery services can fulfill that demand.
Being an owner or a manager of a trucking business, there is one thing that must not be missed – a trucking insurance. While we are not hoping for accidents and other road mishaps to happen, getting a good insurance program will help us prepare for the worst-case scenario. To discuss further the importance of trucking insurance, Rapid Document Insurance Agency had listed the following:
Damages will always be inevitable.
Even though you run mandatory checking on your trucks every time they are dispatched or that you always train your drivers to be in a tiptoe condition, you cannot really eliminate the possibility of meeting accidents. Plus, the weather is a very unpredictable factor that you can never control. No amount of human preparation and intervention can counter that.
Legal compliance.
In some jurisdiction, procuring a trucking insurance is essential to run a trucking business. Before the government knows that your trucks are not insured, enroll to legitimate insurance plans. The state is pretty much open to disenfranchise you any time after it finds that your business violates state regulations.
Compensation.
Unless you are acquitted in paying damages to injured parties, getting truck insurance is extremely practical. What if your driver hits another truck on an interstate highway? The amount of money to be withdrawn from your assets to serve as payment can be too high. With such significant amount, your operations can be hampered drastically. In the near future, bankruptcy will become a very likely possibility.
Recovery.
After your trucks meet accidents of whatever sort, it is really hard to accumulate money to repair and maintain your vehicles. This is where insurance becomes handy. Depending on the policy's terms and conditions, it is possible that you may withdraw a certain amount of money to corporately rehabilitate.
The premium rates can be made cheaper.
Unlike passenger vehicles, the premium rates of trucks are not heavily based on its model, age, and style. Things like quality, condition, and location of the trucks are what weighs more. So if your truck is well-maintained despite its age and time of usage, you may not be charged with a higher insurance premium.
Looking for a reliable Truck Insurance Agency in Downey CA is not as easy as you thought. Some of the offers and arrangements might not be amenable to your company's capacity and needs. To be on the safe side, connect with Rapid Document Insurance Agency. Due to our long years of experience, we have already learned how to provide the best possible trucking insurance deals to our clients.
Got concerns about our Local Trucking insurance? Our comment box below is open for you to use.