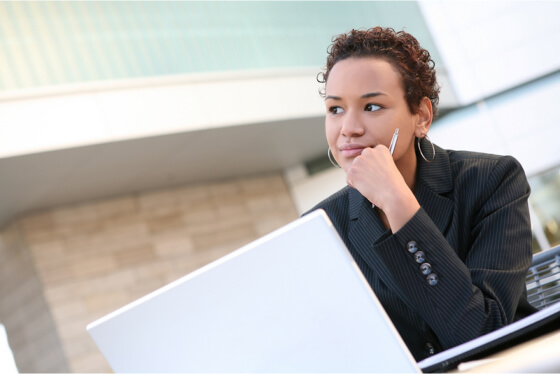 Are you planning to get an insurance plan for your truck? Surely, there are a number of insurance companies out there that have tempting offers. And maybe you are quite apprehensive as to the quality of service these companies give.
As one of the trusted insurance agencies, it is our job to give you important factors you need to consider when it comes to choosing your insurance policy.
The Types of Services offeredThere are different kinds of vehicle insurance policies. There are some agencies that limit their services to one or two insurance plans. But your plan should also depend on your need. Knowing what kind of policy you should get is essential.

Liability insurance is a general policy that requires the insurance company to pay for your vehicle or truck for damage or loss. The motor truck cargo insurance ensures not just the truck but also the cargo and products in it. This is helpful for those who are in the cargo or trucking services as they carry loads of items in the vehicle. Lastly, the physical coverage which covers all the damages incurred in accidents and theft.

The policies are worth your moneyAt

Rapid Document Insurance Agency

, your partner in Truck Insurance Agency in Downey CA, we give you your money's worth. It is not just about getting the best company and paying for the expensive policy. You need to have your quota check for the policy that you want so you will have an overview of the possible expenses.

Moreover, you can also negotiate as to how long you are going to pay. You can ask your agency for the term and you can even pay more than the minimum monthly bill to cover for your term faster.
What do you think are the other things that you need to consider when choosing your insurance policy? You can always make your own preference on your policies as well as your insurance plans. You can discuss it further with our agents at Rapid Document Insurance Agency, your provider for Truck Physical Damage Insurance.
For details, you can check our website or visit our office in Downey, CA.