An Insurgency Agency You Can Count On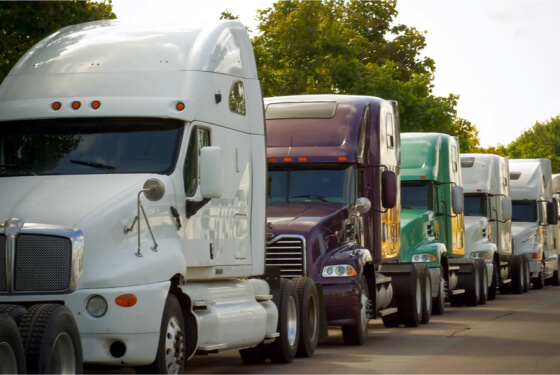 When you are operating a trucking business, insurance is one of the most important things you can have. Whether you have local trucking insurance, truck physical damage insurance, or any other plans, it can save you in an unexpected situation. However, the problem with insurance is that it is only as good as the insurgency agency you are dealing with. It is not uncommon to hear stories where insurance agencies do not make up their part of the deal, leaving people in a tough situation.
Rapid Document Insurance Agency is a truck insurance agency in Downey, CA that focuses on providing exceptional customer services and reliable insurance that you can count on. We can do this through a number of different ways, such as:
Personalized Insurance:
We can offer you insurance that is tailored to your own unique needs. This can help you save money as you will only be paying for what you need. And in the event that you do need our assistance, you can rest easy knowing that we will be there to provide you with the financial support you need. We offer many different kinds of insurance from basic liability to insurance that covers the cargo you are transporting.
Affordable:
Our insurance options are very affordable and offer fair deductibles. Many insurance agencies do not make it worth your time, due to their very high deductibles. This is a problem we hope to solve through our more budget-friendly insurance plans that will keep your trucks on the road, without hurting the wallet.
Part of the Family:
When you get insurance from us, you become a member of our family. We will bend over backward to ensure that you are receiving the services and support you deserve.

We are an insurance agency that you can rely on! Through our diverse range of insurance plans, convenient services, and reliable reputation, you can count on us to help you through unexpected situations. If you would like to find out more about our services and what we can do for you, please feel free to get in touch with us anytime.