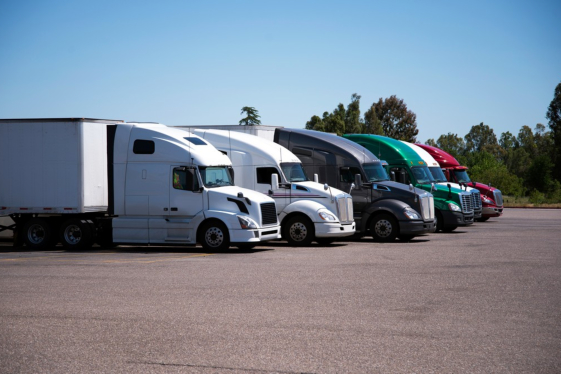 If you own a trucking business, your fleet is crucial to your success. Without high-quality trucks, you don't have profit. They are your first investments in your trucking business, and you should prioritize making sure they are insured.
A truck insurance agency in California is key to making sure that you don't lose profit. When you buy insurance for your fleet, you save yourself from spending a lot of money repairing it. When something is broken, your insurance covers it, and you don't need to stop operations for a long while. In the event of an unfortunate accident, insurance can help you recover from damages as well. A lot of trucking businesses suffer from severe losses after accidents because their trucks are not insured.
Rapid Document Insurance Agency offers expert services from a reputable truck insurance specialist. We help you put your mind at ease when it comes to your trucking business. With our help, you can maximize profit and put it to good use.
For inquiries about truck insurance in Downey, California, you can contact us directly and schedule an appointment. We deal with primary liability, general liability, physical damage, and trailer interchange. Let us help you with your insurance needs.