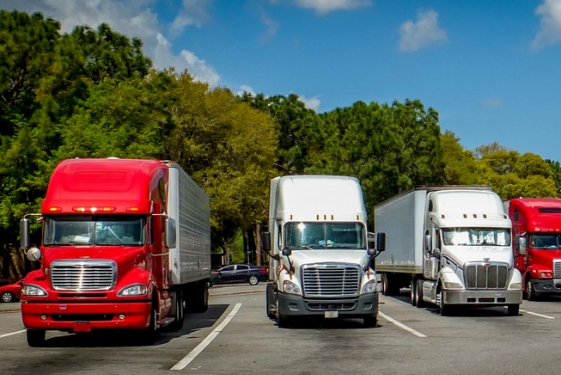 Being a businessman means seizing opportunities that allow you to get maximum profit. The trucking industry has a lot of potentials, and given the right strategy, you can be a key player in it.
Are you interested in having your fleet? Make sure you read expert tips from Rapid Document Insurance Agency, a credible truck insurance agency in California.
Pick a specialty – The market for trucking services is vast. You need to nail down where you want to start and work from there. Do you prefer to service distributors of food and other perishables or cargo and freight forwarding companies?
Find a network – Having the right connections can go a long way. When you have a reliable contact from the industry, you can leverage this for identifying trends and bidding.
Insure your fleet – The kind of trucks you purchase is important to your business. Make it your top priority to make sure they are insured. We can help you with this since we are experts in truck insurance in Downey, California.
Play smart and honest – Like any business venture, make sure you play your cards right and always do honest work. Take care of your people, partners, and customers.
Contact us to get in touch with a truck insurance specialist.