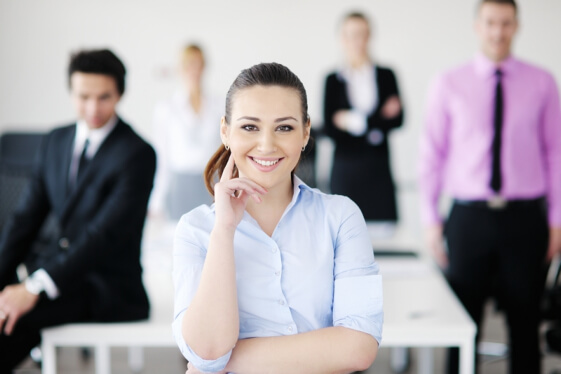 Do you have an insurance policy for your health? Your home? Or your car? How has it helped you, so far?
Having insurance is great because it keeps you prepared when things you don't expect happen. It helps you stay on your toes, overcome difficulties, and move forward into the future without any problems.
If you have purchased insurance for your house, car, business, etc., then you might have a gist of how obtaining a trucking insurance is going to be like.
To refresh your memory and help you make a decision, here are a couple of things you should expect when getting an insurance for your truck:
You might be asked a lot of questions.
No need to be nervous. Agencies like

Rapid Document Insurance Agency

just want to cover all the necessary details, so you can enjoy the right insurance plan for your needs. We want you to have the best premium for your money, after all, so we like to be thorough. The more information we have, the more we are able to meet your standards.
You might need to consider turnaround time.
It takes a lot of work to compile information and get the best quote for you, so it may take a bit of time. If you'd like to know certain details about the price or the current process, you're always welcome to contact us.
You might want to prepare a good sum of money.
Like most insurance policies, a truck insurance can be costly too. But, to be fair, it is a great investment. It will save you from sudden expenses in the future that could take a toll on your savings. Don't worry, we're always geared to giving you the best value for your money.
You might get confused.
And that's totally okay. Everyone has their own field of expertise, no need to beat yourself up about it. If you have some questions about the policy or about how the whole process works, don't be afraid to ask.
Rapid Document Insurance Agency has accommodating and highly skilled representatives that will carefully explain each detail to you. By selecting us as your Truck Insurance Agency in Downey CA of choice, you can rest assured that we will guide you every step of the way.
What would you like to know about our truck insurance policy? How can we be of service to you? Don't hesitate to reach out to us for your Local Trucking Insurance needs. Discuss your thoughts with us by setting an appointment today!