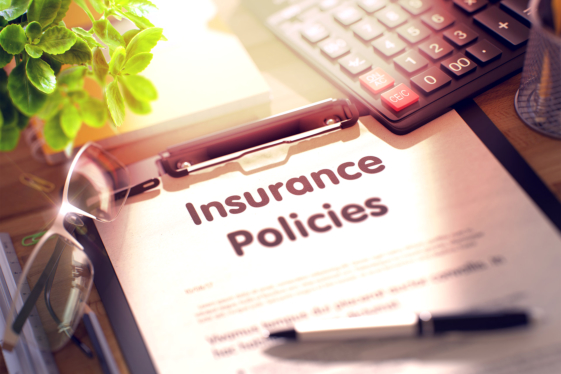 Running a business in the trucking and logistics industry can be very challenging. With so many things to focus on, the last thing you'd need is to figure out how to pay for extensive damage to your trucks and trailers, or for liability expenses that would arise after an accident or mishap. That is why getting a truck physical damage insurance, liability insurance, and cargo insurance is essential in keeping your business running smoothly, without having to worry about ceasing operations for some time because of an unfortunate incident.
Finding the right insurance company, however, is not always easy, and with your trucks and business on the line, you know you could not just jump at the nearest insurance agency you can find. With that, here are 3 tips that can help you choose the right insurance provider for your trucks and trailers:
Do Your Research and Iron Out Details First
Laws and regulations concerning insurance on commercial vehicles and liability expenses vary per state, which means that you have to know exactly what you need for your trucking business. There are also other factors to consider, such as the specific nature of your business, the items and goods your trucks transport, and the type of service you offer. Before getting insurance, make sure to have these details ironed out, and have a list of what you're looking for in an insurance.
Consider a Cargo-and-Truck Insurance Coverage
You do not need to have separate policies to cover truck and cargo damage in an event of an accident. Understand the nature of your services, and do you research on the best types of policies that will have both your truck and the goods covered. This is especially important if you are in the business of transporting expensive items and goods, and can even give you good value.
Be Extra Cautious of Rates that Sound too Good to be True
Being in the industry, you would already be aware of how expensive repairs and replacement costs can be when it comes to trucks and trailers. With that, it is a given that commercial truck insurance policies are not cheap, especially when you add cargo value. Be very careful, then, of companies offering "really great deals" on insurance. Some of these may be scams, while others offer a face price for the most basic of coverages, in which you'd have to add payments for every additional option—resulting to a very expensive plan.
Rapid Document Insurance Agency is a truck insurance agency in Downey CA that offers reliable, fast, and efficient insurance policies, plans, and premiums for your trucks, trailers, cargo, and personnel. We are your partner in keeping your trucking and logistics business running smoothly, while having the peace of mind that your operations will continue running even after an unfortunate incident. Serving the Los Angeles County, Orange County, San Bernardino and Riverside County, we have a wide array of plans and premiums which are sure to meet your need and budget.