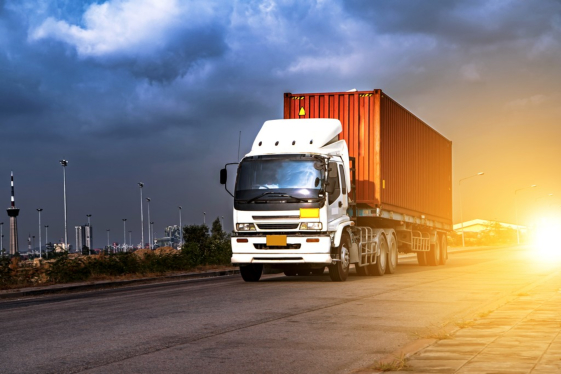 COVID-19 has affected practically every business across the United States. Even the trucking industry, which has been a steady source of power for the American economy, has been hit hard by the pandemic. According to a Business Insider survey, almost 90,000 truck drivers lost their jobs since April 2020, the biggest trucking loss ever recorded. This is part of a nationwide loss of 20.5 million jobs due to COVID-19.
The industry is, however, poised to recover from the current economic hardships and sail through 2021 with more opportunities. See what trucking and freight trends to expect this 2021.
An Economic Comeback.
With more and more people shopping and ordering food online, America will need more drivers to deliver products, including electronics, fresh food, and medical supplies. Current predictions say that trucking freight will grow by 6% this year.
Improved Technology.
Corporate trucking companies are starting to make use of various software programs to help make their operations more efficient and streamlined. More trucks are also starting to incorporate smart technology to improve functionality and security.
Expect Insurance Rates to Increase.
Trucking companies might get discouraged by this development. However, it would be more expensive to bypass truck insurance in Downey, California, than to get a policy. Trucking companies need to invest in adequate trucking insurance to protect their bottom line.
We understand the tight spot you're in. This is why as a truck insurance agency in California, we at Rapid Document Insurance Agency practice complete transparency when it comes to our fees to help clients make better, more informed decisions regarding their policies.
Talk to our truck insurance specialists today to learn more about our products and services.