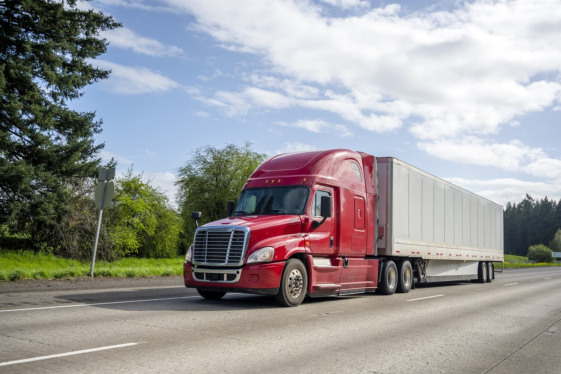 In 2019, around 2.92 million U.S. dollars worth of consumable goods were stolen in cargo thefts in the United States.
To help our clients avoid falling into the same trap, we at Rapid Document Insurance Agency, a professional provider of Truck Insurance in Downey, California have come up with this list of tips to help prevent cargo theft.
Know the Hot Commodities .
Products that are in high-demand in society are sure to be high-demand in theft rings. Be extra cautious when carrying loads that have high value.
Beware of "Host Spots" .According to Amarok Ultimate Perimeter Security, the top five worst cities for cargo theft are the following:

Los Angeles
Atlanta
Chicago
Miami
NYC to Philadelphia

Invest in New Security Technology.
Consider upgrading your gear to better, newer versions. More and more fleets are integrating GPS devices and geofencing apps into their fleets nowadays. Protect your cargo by giving those a try.
Keep the Destination Confidential .
Be careful with who you share information regarding your deliveries. This includes any and all radio communications.
Establish Best Practices .
Does your agency have specific guidelines for your drivers that cover the same information written above? Prevention starts with the company.
To talk to a Truck Insurance Specialist, please don't hesitate to contact us today.
You may also pay our Truck Insurance Agency in California a visit for a face-to-face consultation.