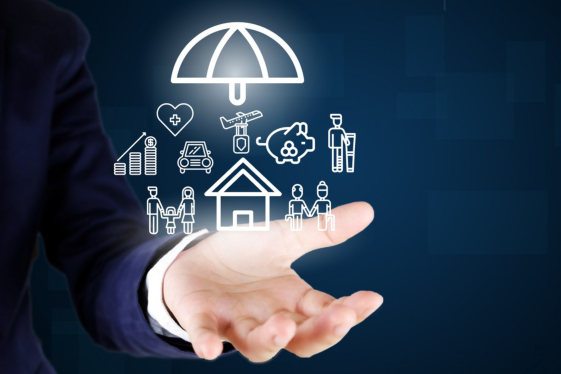 Though both umbrella liability and excess liability are often used interchangeably, they are two very different things.
A Truck Insurance Specialist would be able to explain to a client that excess liability policies provide coverage above the limits of the underlying coverage. It offers the policy owner no broader protection than what is provided by the underlying policy.
An umbrella liability policy, on the other hand, is a type of excess liability that not only offers the bearer higher liability limits, but it also has a broader coverage of things that any underlying policy might not cover.
How We Can Help
Now that we have properly defined both excess liability policies and umbrella liability policies, which one should you get?
We at Rapid Document Insurance Agency, a licensed provider of quality professional Truck Insurance in Downey, California, see it as our mission to help truckers big and small acquire the necessary insurances they need to operate smoothly and continue doing their job.
To speak with an agent about your trucking insurance needs or to learn more about umbrella or excess liability insurance, please don't hesitate to contact our Truck Insurance Agency in California. We would be more than happy to help you out!